As an important tool in the production process - measuring instruments, it is closely linked with metrology and calibration. In order to ensure the accuracy and comparability of the data given by the instrument, almost every instrument must be regularly calibrated from the date of use.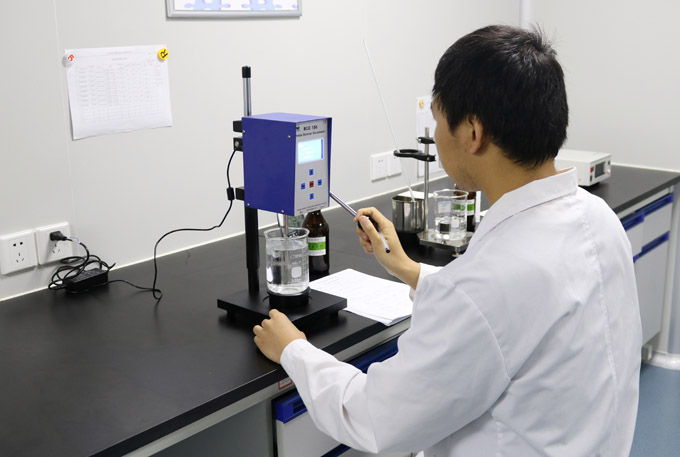 For instrument manufacturers, only those who are very familiar with the relevant calibration procedures and requirements of the instrument can develop and produce high-standard products, thus ensuring the high precision, stability and comparability between different laboratories of these products .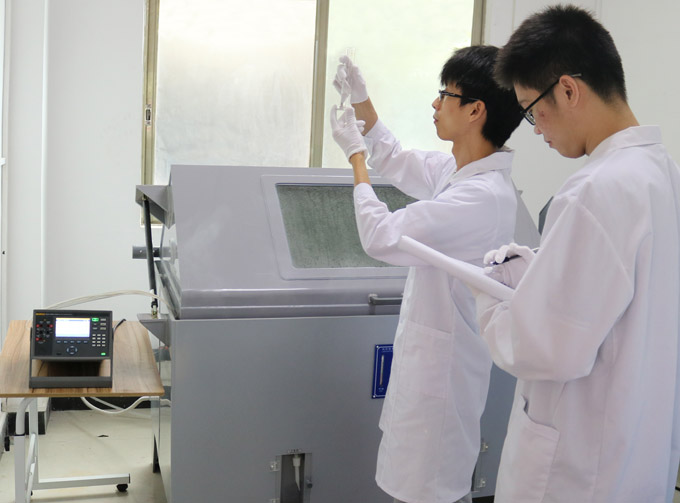 As a professional manufacturer of coating and ink series testing instruments, the Biuged has always attached great importance to the instrument calibration work. We participated in the first formulation of calibration procedures for many coating testing instruments in the industry, and established the first professional calibration laboratory in research coating instrument in China.
In order to carry out the research-development and production of the instrument, our company organized the engineers of the research-development department and the quality control department to carry out the training and study of the measurement knowledge for nearly two years, including the semi-production study and invite the instrument calibration experts to the company for training. In June 2018, they participated in the unified examination of the National Certified Metrology Engineer. Six people had excellent results and successfully obtained the certificate of level 2 Certified Metrology Engineer issued by the state.