The just ended 2019 European Coatings Show (ECS 2019) set a new record again, fully demonstrate its status as a leader in the international coatings industry event: approximately 30,500(30,198 in 2017) professional visitors from 124 countries (120 in 2017) captured the opportunities offered at this year's show and learned about the latest technologies in the coatings industry.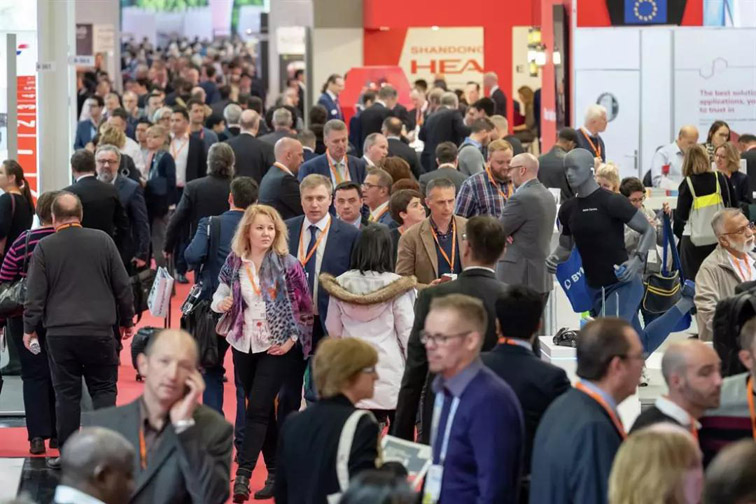 The exhibition expanded to eight exhibition halls, making the Exhibition Center Nuremberg a central platform for the coating experts from all over the world exchanging and analyzing the technology and experience. In addition to the Coatings Exhibition, the European Coatings Forum held in the same period has also proved to be a more internationally influential business card: approximately 800 participants from 54 countries heard presentations from chief scientists and development experts in the coatings industry.
As a typical representative of Chinese paint testing equipment manufacturers, this is the fifth consecutive of Biuged to take part in the ESC coating exhibition, and together with the Netherlands, France and German agents to introduce and share some of our latest testing technologies and products in this field to European customer .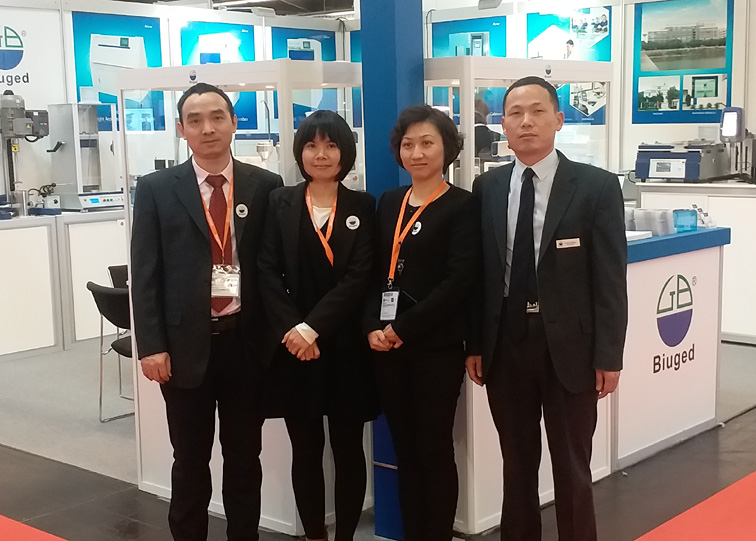 Although Europe is the birthplace of the world's paint testing equipment, it has many internationally renowned brands, but the Biuged's products have attracted the attention of many audiences with its unique design and the versatility of the latest technology, combined with easy use, high reliability and affordable price. The Biuged's exhibition stand is very popular during the entire exhibition. In the European market, we have maintained an annual growth rate of more than 20% in recent years. It also fully demonstrates that the Biuged's brand of testing instruments is gradually gaining recognition from European customers.