Biuged Instruments Participated in the 34th World's Leading Plastics and Rubber Trade Fair
April 16, 2021, the 34th THE WORLD'S LEADING PLASTICS AND RUBBER TRADE FAIR hold in the Shenzhen World Exhibition & Convention Center for 4 days. According to official statistics, more than 150,000 professional visitors at home and abroad were welcomed in these four days. Compared with CHINAPLAS 2019 in Guangzhou, the number of domestic visitors increased by 23.46%, this year has set a new record. And the Official Live Streaming Platform View Rate is even reached 363,000.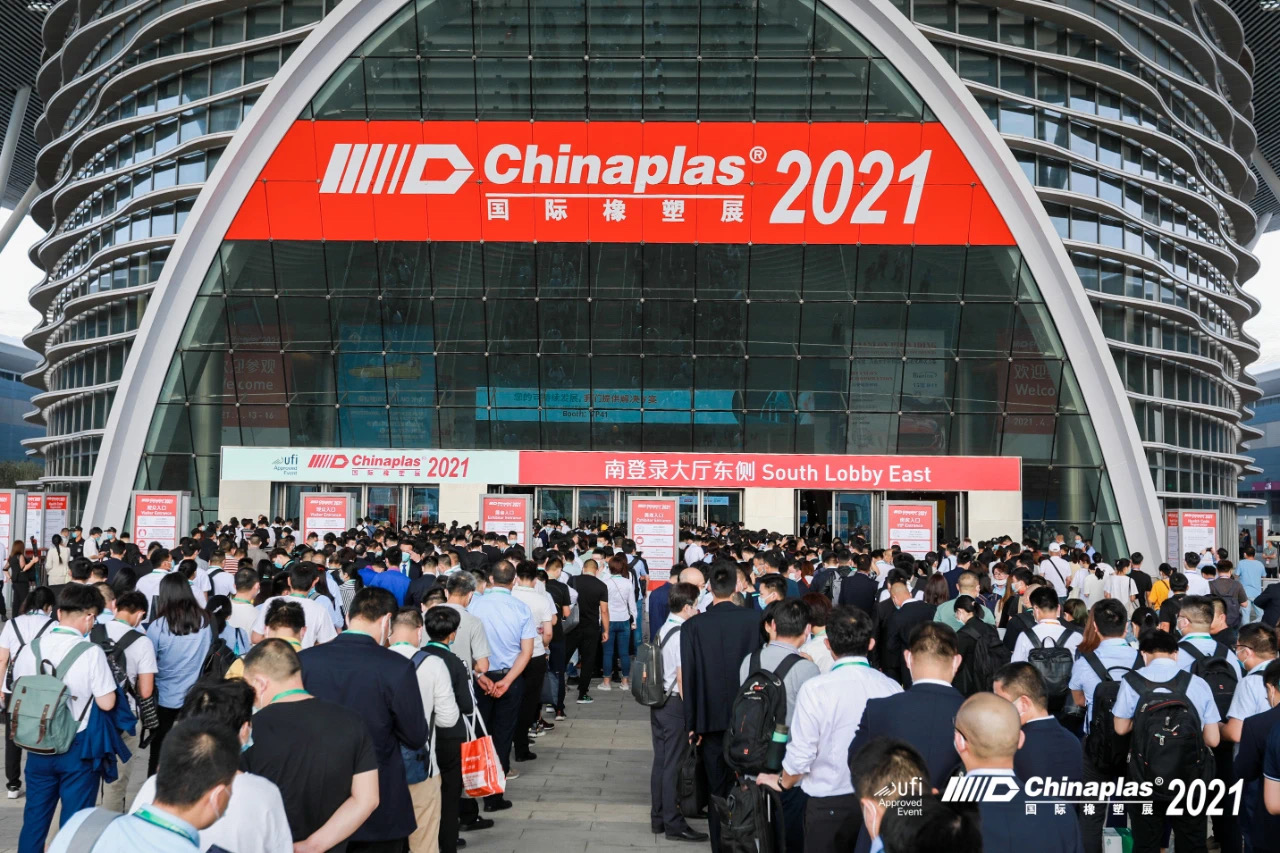 According to different fields and different laboratories' requirements, Biuged carefully prepared the series accelerated aging chambers which cover from UV light accelerated aging testers to Xenon light accelerated aging testers, from bench type to console mode and cabinet type, from flatbed samples holder to rotating samples holder. For any experimenter, he always can find a suitable aging tester for his own application.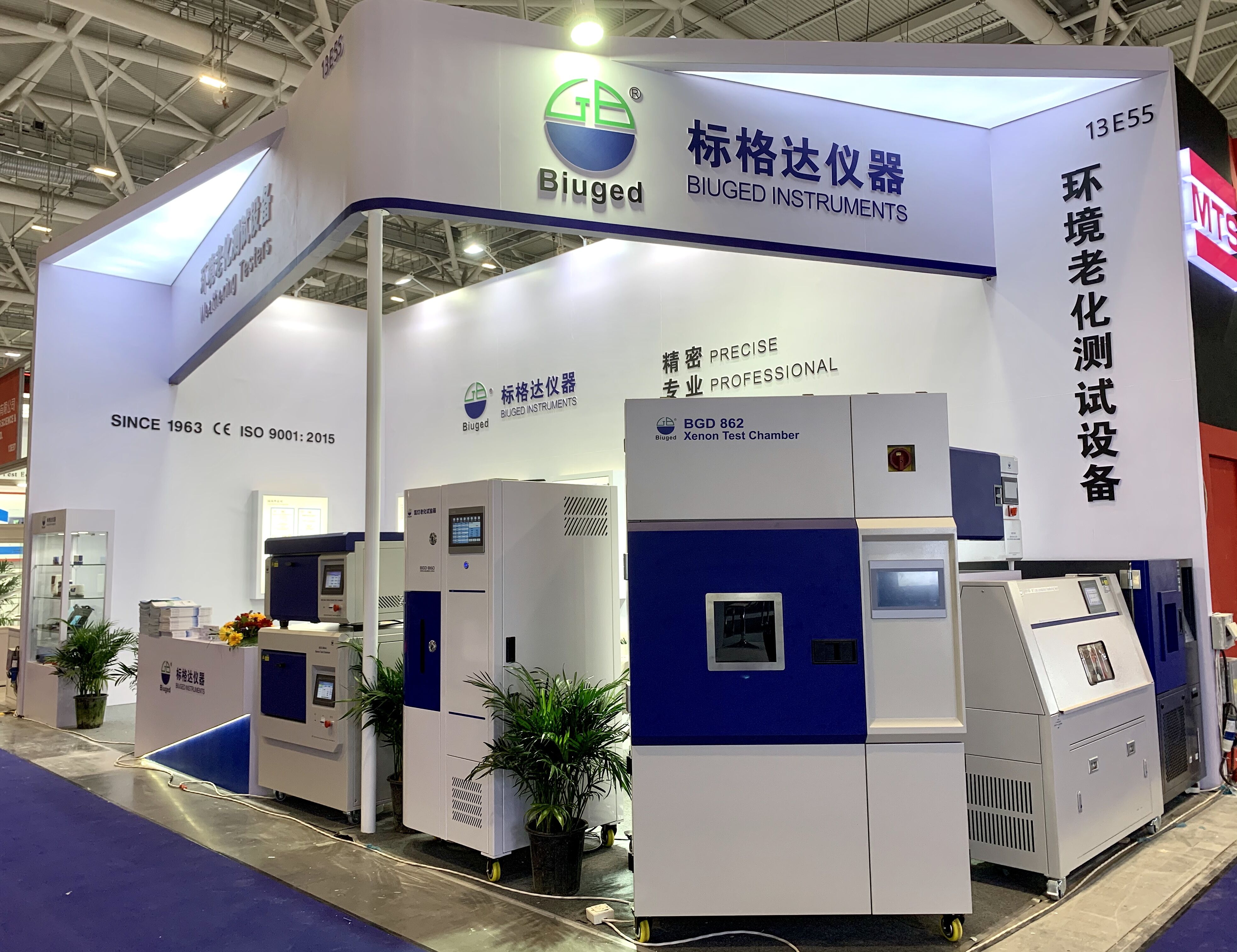 In the booth, our colleagues always receive every customer with full enthusiasm. We not only showed customers our strong-strength team and excellent enterprise image, but also showed our competitive product quality and design concept. If you missed something in this exhibition or didn't take the catalogue, that's no matter. Look here, you could click on this link to view more products: https://www.biuged.com/En_Mo_index_gci_89.html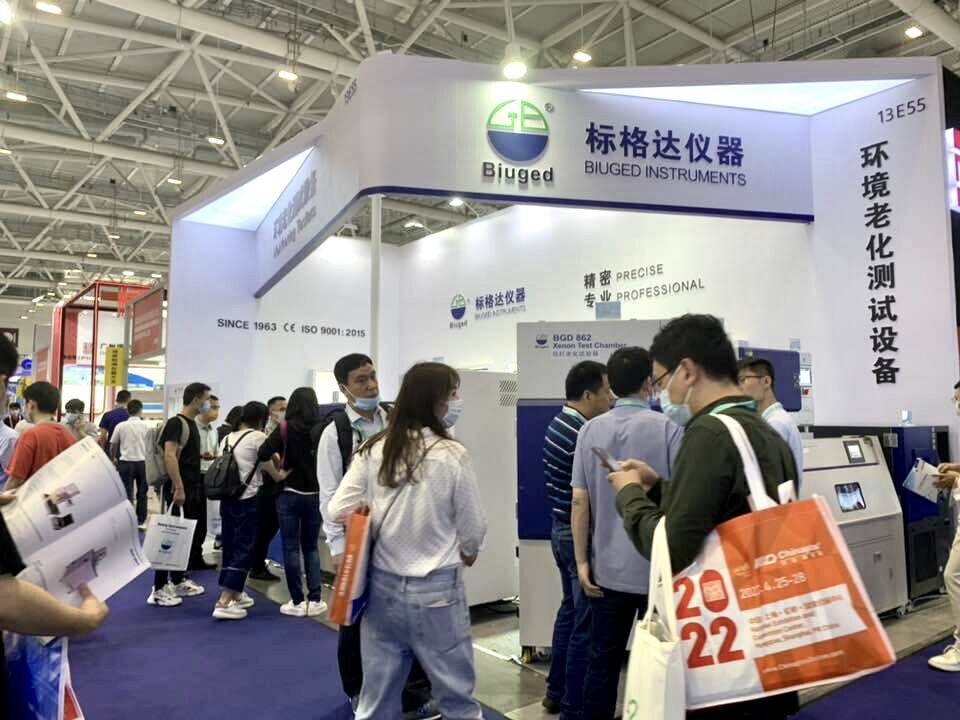 As the earliest company in China who works on researching and developing accelerated aging test chambers, Biuged has rich experience and unique advantage in research and manufacture these aging chambers. Most of our aging testers are equipped with the same light source as American similar products, thus ensure the test results have the comparability and repeatability. Moreover, considering the experimenters operation habits, we developed our own intellectual property rights controlling system. At the same time, Biuged has a lot of seasoned engineers who can offer strong and timely technical supporting.
Now, more than one thousand Biuged's aging test chambers are working everyday all over the world. High efficiency and stable working status, affordable price, precise and accurate test results and professional technical supporting make Biuged products become preferred aging testers in many fields.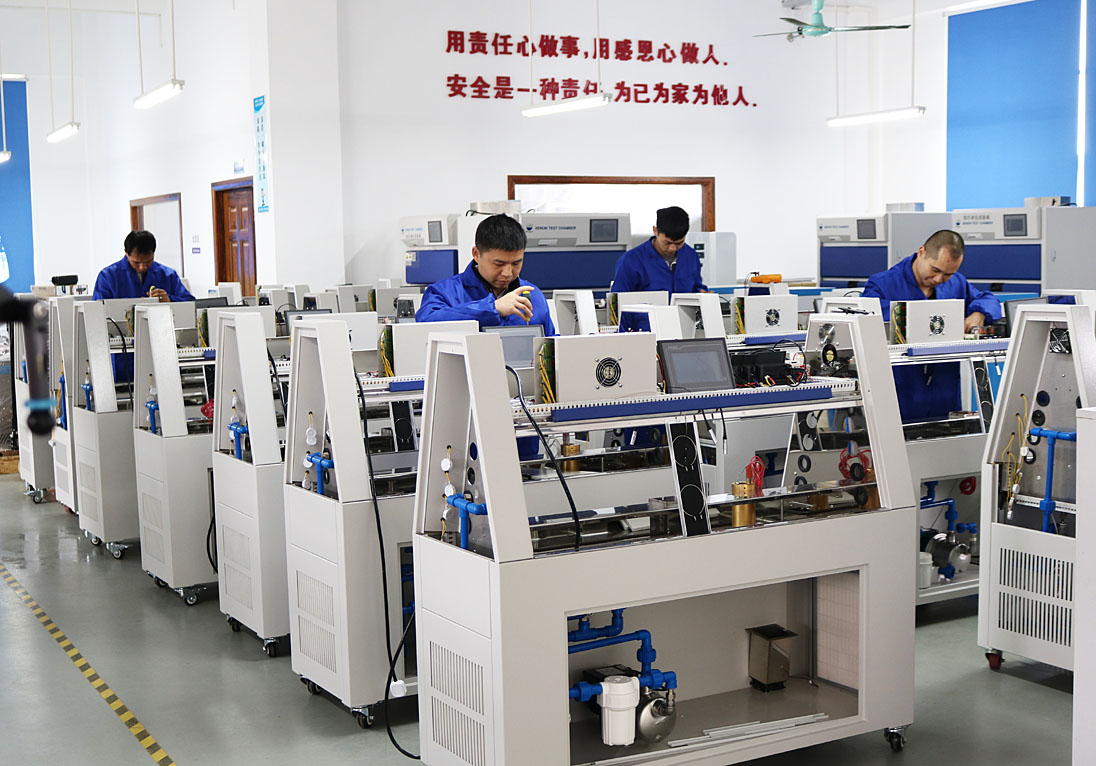 It's a harvest tour, Biuged Instruments in the plastics and rubber industry in recent years has made long-term development and success. Hereby, we also appreciate so much from our customers, and we will insist on providing advanced technology as well as high-quality service. Look forward to meeting you in the next exhibition.