China National Accreditation Service for Conformity Assessment, which is called as CNAS. It is established and authorized by the National Certification and Accreditation Administration. At present, CNAS is the only institution in China that is qualified to award National Accreditation Laboratory Certificate.
On March 13, 2019, our calibration laboratory successfully obtained the laboratory accreditation certificate of China National Accreditation Committee for Conformity Assessment, which is the only laboratory in the industry that has obtained CNAS certification. It means that all physical quantities related to coating detection instruments have established standards and can be traced back to the top national metrology organizations, ensuring that each instrument we produce can test the most accurate and reliable measurement data.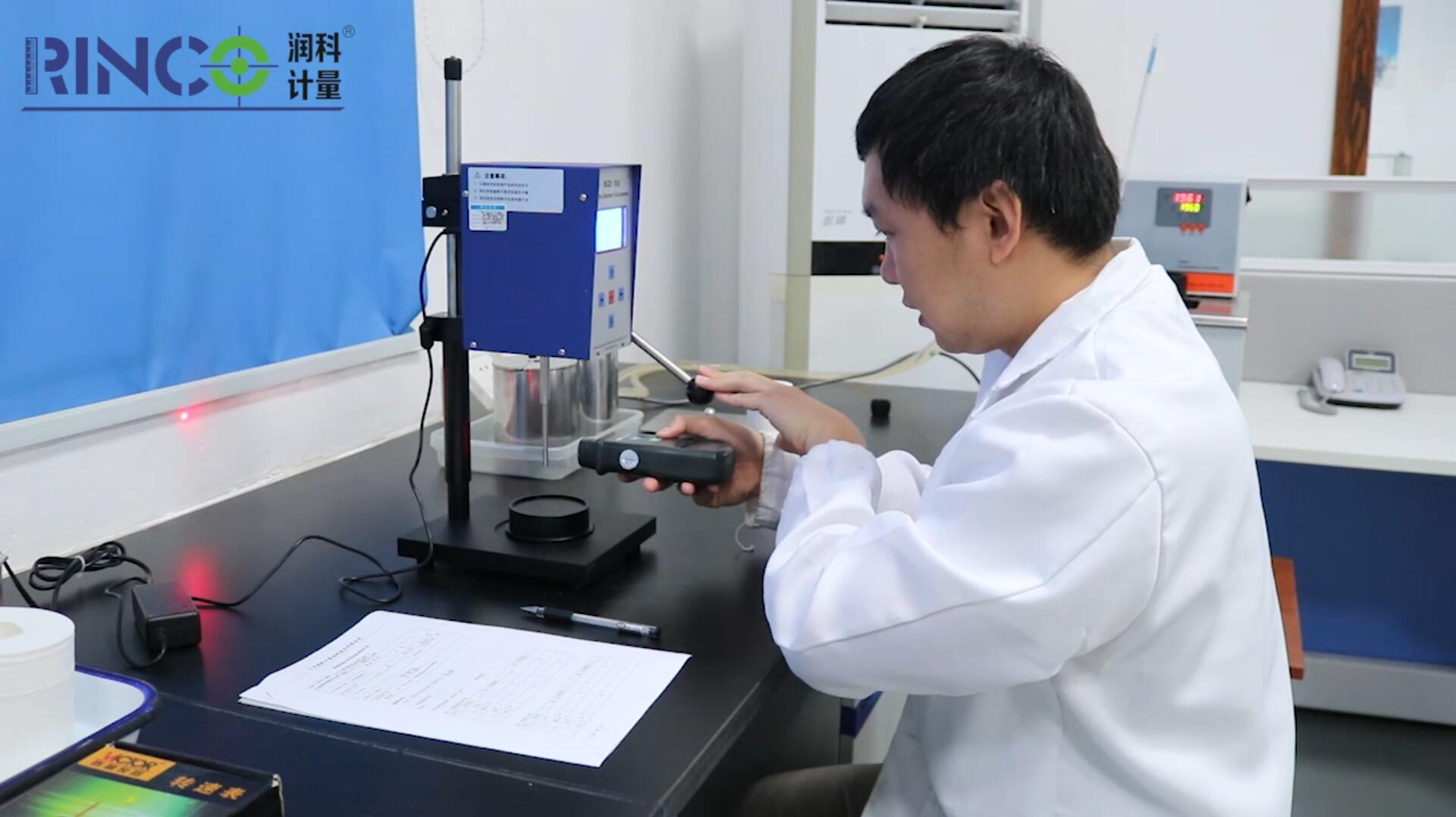 From May 29th to 30th, China National Accreditation Service for Conformity Assessment (CNAS) appointed an expert group to recognize the technical ability of laboratory experimenters, and re-evaluated the accreditation qualification of metrological testing laboratories through on-site inspection and real-time video. During the two-day evaluation, the reviewing experts inspected the laboratory environment and instruments, then reviewed relevant quality management system documents. At the same time, the management and ability level of the laboratory are evaluated by means of on-site online meeting, all calibration objects and calibration items are verified through experimental demonstration, on-site inquiry, spot check of original records and test reports, etc.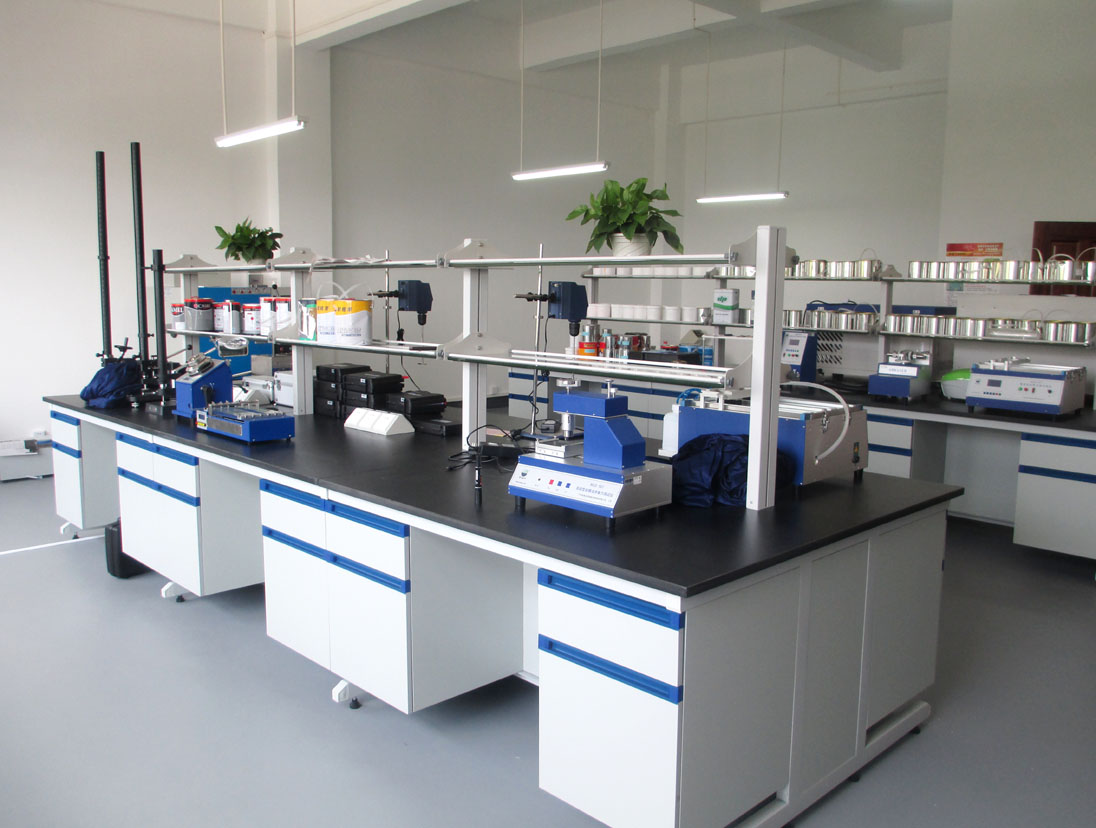 The review summary meeting was held on May 30, the expert group announced the result that the quality management system and technical ability of our calibration laboratory met the requirements of CNAS accreditation.
The success of CNAS re-evaluation is the recognition of our calibration laboratory, which has the effective operation of management system as well as the ability of calibration. We will continue to take this as the driving force and do the best.