BGD 584 Multi-function Whiteness Meter
(Introduction video & Operation video)
Introduction:
BGD 584 Multi-function Whiteness Meter adopts touch screen display and operation, integrates light, mechatronics and micro-computer measurement and control technology, and has the function of test data statistics processing, which can quickly and accurately mea sure the whiteness (brightness) of various objects. It can be widely used in the determination of whiteness of pigments, fillers or other powders in coatings, as well as in papermaking, textile, printing and dyeing, plastics, ceramics, enamel, grain, building materials and other industries. The instrument can measure not only ISO brightness (R457 whiteness), but also the fluorescent whiteness of fluorescent materials, and also the brightness stimulation value Y10, transparency, opacity, light scattering coefficient and absorption coefficient of coating, paper and other thin page materials.
BGD 584 complies with CIE 15 and CIE S 005《standard illuminants and geometric conditions》, simulating D65 illuminant lighting, adopting d/0 lighting observation geometry conditions, diffusion ball diameter is φ150 mm, with test hole diameter is φ30mm, equipped with light absorber, eliminating the influence of specular reflection light (SCE). The peak wavelength of spectral power distribution of R457 whiteness optical system is 457nm, half height and width is 44nm.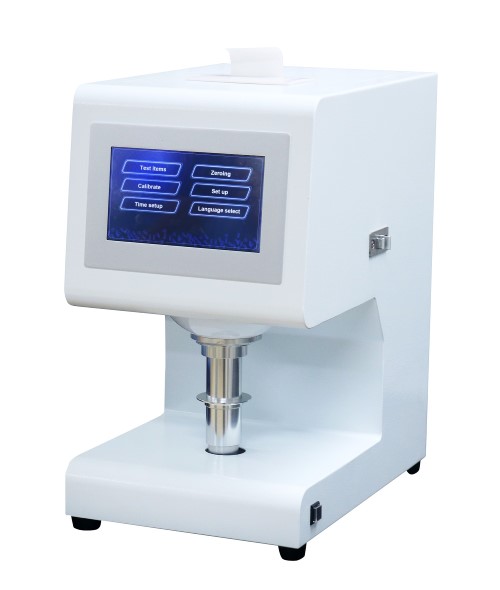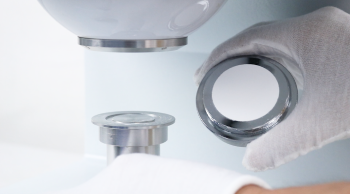 We have uploaded the introduction video and operation video of BGD 584 Multi-function Whiteness Meter on YouTube. If you are interested in this instrument, plz feel free to contact our sales: sara@biuged.com for inquiry.
Now, let's click on the link, and watch the videos to know this instrument.
Introduction video: https://youtu.be/Bsi9THiJjtQ
Operation video: https://youtu.be/g51OPs8pnug