After a two-year break due to the Covid-19 pandemic, the ABRAFATI SHOW returns to the pavilions at the São Paulo Expo from June 21 to 23, 2022. As everyone knows, it is the biggest Coatings Show in South America for raw materials suppliers and equipment manufacturers in the coatings industry.
This year, MASTRO REPRESENTACOES COMERCIAIS SOCIDADE LTDA as the Brazil agent of BIUGED attended this show as usual. During this show, except product samples, we prepared high solution pictures and operation videos of all our products for visitors and customers checking.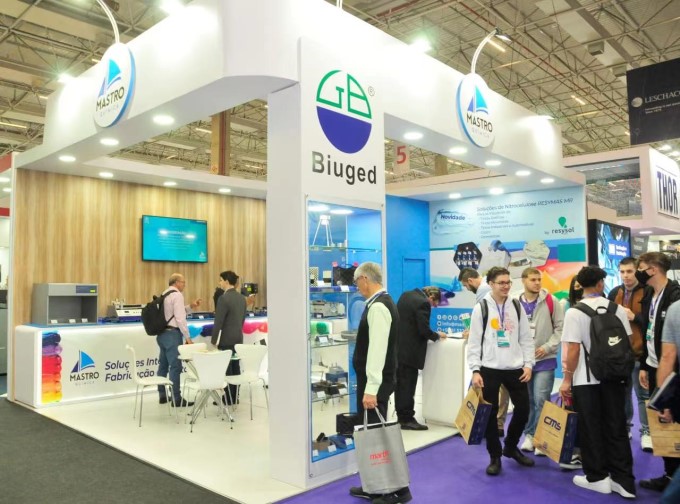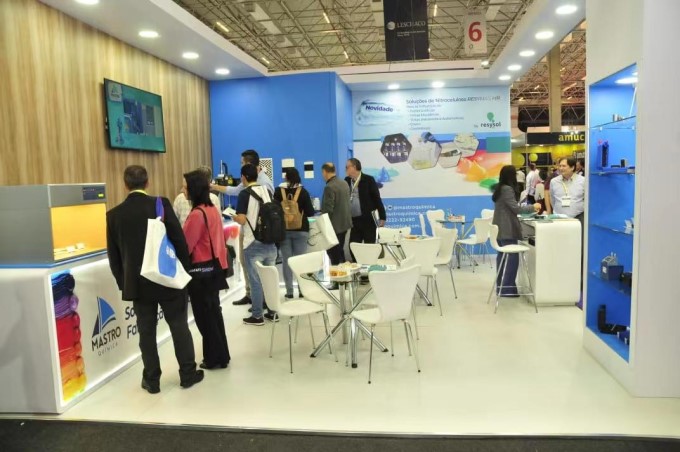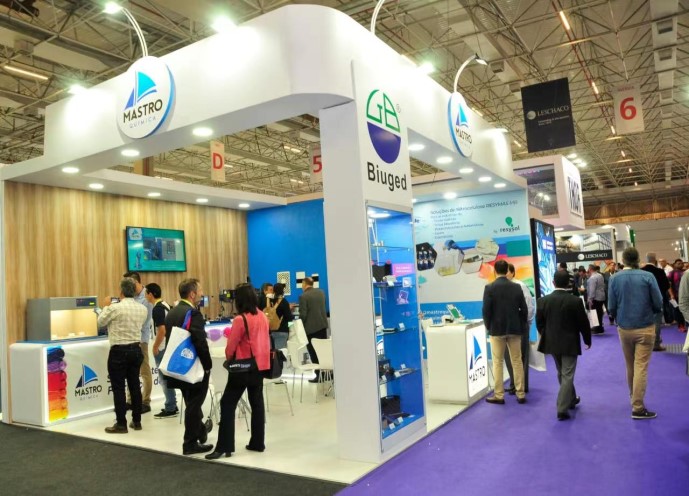 Both BIUGED and MASTRO aim to customer satisfaction, working with dedication, effort and excellence in service. It offers intelligent solutions with quality products and competitive prices.
This show was completed successfully, there're many customers around the world, especially South American, Europe and Latin American, and we receive quite a few potential orders.
Throughout the years, BIUGED has participated directly or through agents in various types of exhibitions, which meeting the needs of users and enhance the improvement of users' research products and R&D capabilities.